COOL CRUISERS OF SOUTHWEST FLORIDA
Cool Cruisers is a non profit car club comprised of over 300 members from the local Naples, Florida community. Each of us has a basic interest in classic cars and a strong desire to help support our local community, especially the children. Many of us put in long hours organizing car shows and displays in the southwest Florida region.
The proceeds of these events go to charitable organizations. We have donated thousands of dollars to various charities and philanthropic organizations over the years.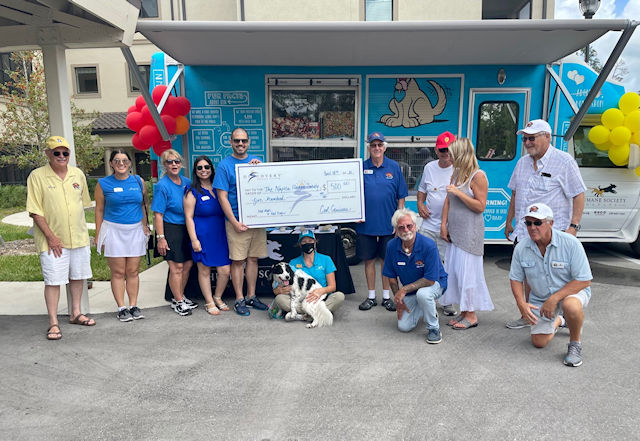 CHILDREN'S CHARITIES
Besides enjoying and driving our cars, The Cool Cruisers of Southwest Florida have been supporting local children's charities for 25 years. We have donated more than $200,000 while sharing our love of classic cars with the community.
Find out more about the Cool Cruisers, and how we've been able to support children's charities.
BECOME A MEMBER
Want to join us? Visit the Membership page for more information, member application, and more!