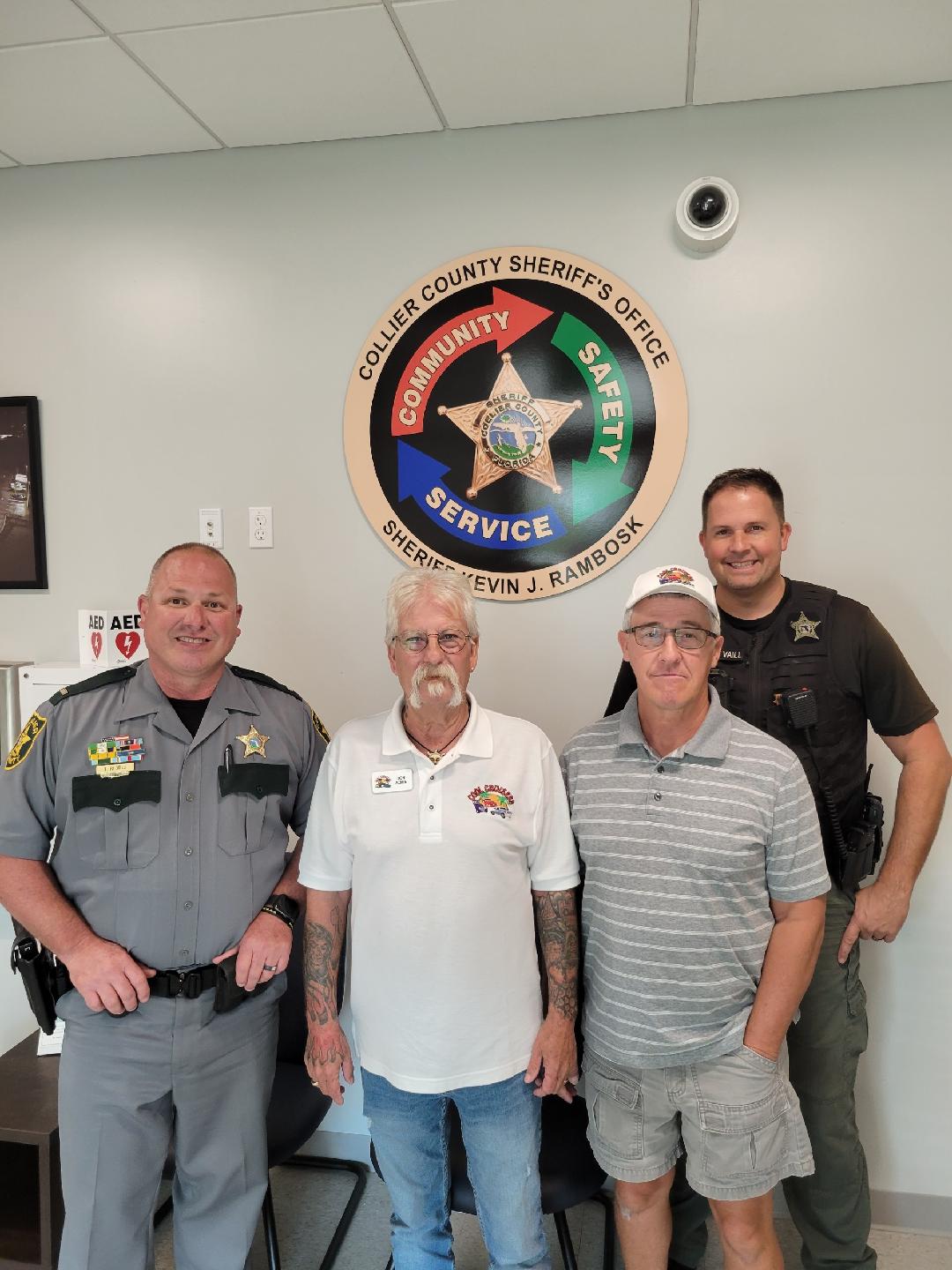 Thank you guys so much for attending the Winter Fest Event. My favorite part was the "car lane" we had with your Club and the others in the middle. It looked great!
I also wanted to thank you for you generous donation ($1,000.00) to our community outreach. Everything we do like last night is funded from donations. You guys helped make so many kids happy!
Please let me know if you ever need anything.
Captain Matt at the Collier County Sheriff's Department